WEDDINGS
A great venue for a beach wedding.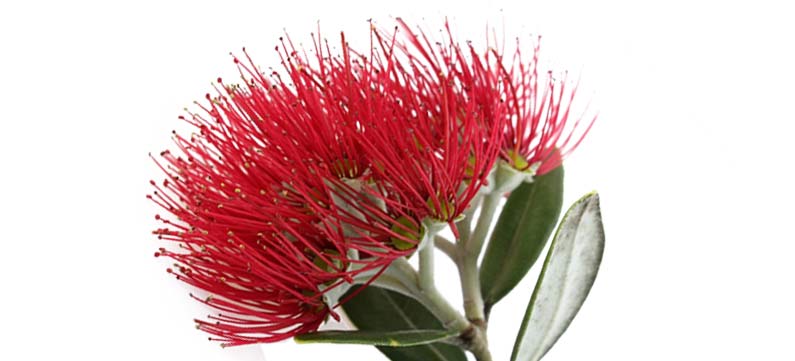 Give your wedding event the seclusion of a private beach. The perfect environment for a great beach wedding and the lawn at the water's edge is perfect for setting up your marquee.
Please get in touch so we can start discussing your plans.
Important Information
A limited amount of 5 weddings a year
A maximum of 120 guests
The cottage and it grounds are rented to you for at least 3 days or longer if
you want to stay in the cottage either before or after the three days. This
enable the erection and removal of marquee and fixtures
The wedding event is for one day with music finishing at the latest by
11.00 pm
Marquee to be erected 1 day before the event and dismantled the day
after the event
Property to be left in the same condition as prior to the event
Shuttle bus arrangement used for guests with no more than 10 vehicles
able to park on the property
Porta-loos, Marquee and catering are provided by yourself
There is electricity and water available on site
The beach can be accessed by truck to enable the marque, chairs, other
equipment and food to be delivered on site
The cost for three days is $975 a night for cottage and hire of the
grounds/beach with access to power a total of $2,850
The hire of the cottage prior to and/or after the three days as above is
$240 a night for a couple and $40 a night for extras
50% payment as a non-refundable deposit required, with final 50% due 1 month prior to event
Hire company names and contacts can be provided on request

Greg & Marian Innes
Landline : (+64) 09 436 5626
---
Parua Bay Cottage,
56 Parua Cemetery Road,
Parua Bay, Whangarei 0174
New Zealand